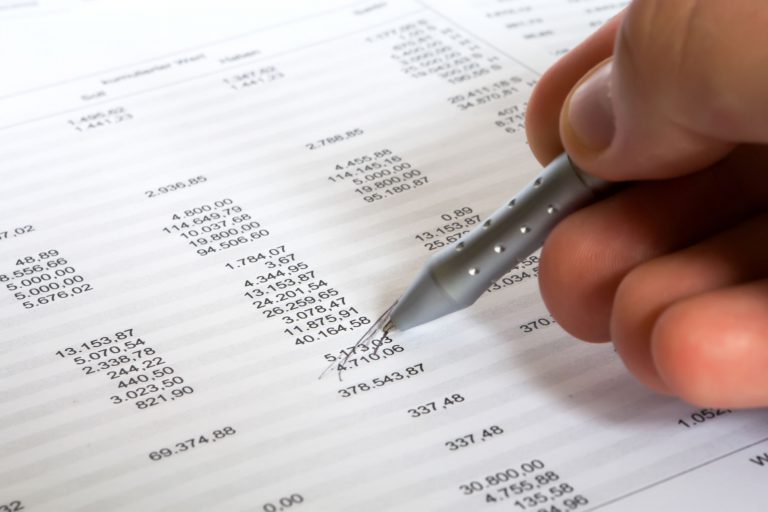 Forensic Accounting involves the application of accounting techniques for legal purposes. This discipline can be applied to actual or anticipated court proceedings in a number of circumstances:
• Expert testimony can provide an explanation of accounting concepts or verification of records, including: insurance claims, quantification of loss, business valuations and family court proceedings; and
• Litigation support is available for civil or criminal proceedings relating to fraud and the tracing of assets.
Forensic Accountants can also work with corporate clients to conduct business-oriented reviews and investigations, including:
• Fraud risk assessments;
• Intellectual property reviews; and
• Investigation of suspected or confirmed fraudulent conduct.
© Copyright 2018 | Independent Forensic Practitioners Institute | All Rights Reserved