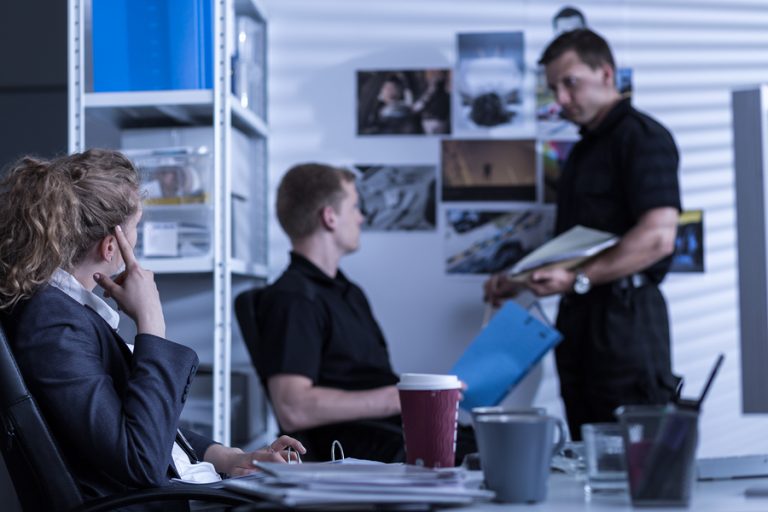 All Private Investigators working in NZ must be licensed by the Department Of Justice and have proved their abilities to work as Private Investigators within NZ.
Not all but most Private Investigators are ex Police Officers with many years of experience in interviewing technics and the investigation of offences.
Private Investigators often work alongiside Forensic Scientist when investigating offences, both civil and criminal and when preparing evidentual matters for court. Many Private Investigators are also Crime Scene Investigatiors and usually have many years experience in their field. Crime Scene Investigators have to attend many courses to enable them to become expert witnesses in this field.
Private Investigators are experienced in the gathering of information and the interviewing of witnesses and or suspects in both criminal and civil matters.
MEMBERS PROVIDING THESE SERVICES ARE :
Michael Rhodes
Nimrod Investigations, Auckland
© Copyright 2018 | Independent Forensic Practitioners Institute | All Rights Reserved