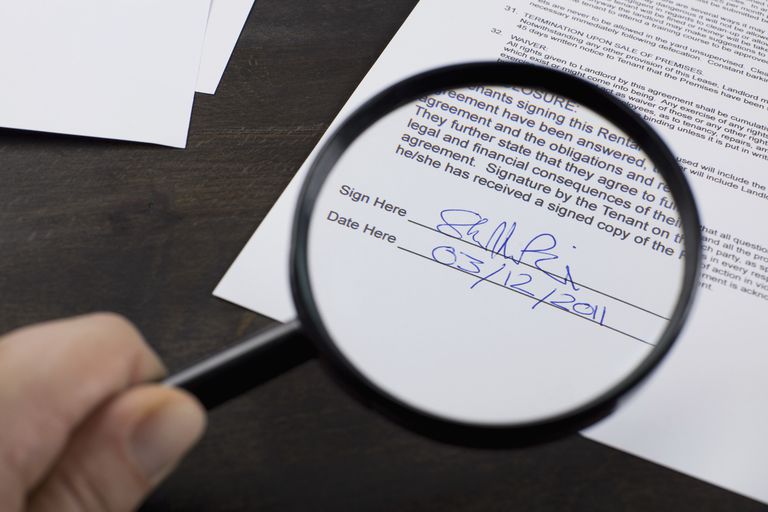 A forensic document examiner and handwriting expert can provide advice at initial consultation through to court attendance as an expert witness. This work may include:
• Identification and the author of disputed handwriting and signatures with reference material.
• Reveal sites of erasure, identify alterations / additions to document entries.
• Reveal indented impressions of writing.
• Compare ink, security marks and other marks on documents.
• Determine whether documents have been produced with the same printer or photocopier.
• Associate documents seized at different locations.
MEMBERS PROVIDING THESE SERVICES ARE :
Ms Linda Morrell
Wellington
Phone: 04 4792753 / 0274 841290, Email: morrell@xtra.co.nz,                             Website : www.handwritingexpert.co.nz
© Copyright 2018 | Independent Forensic Practitioners Institute | All Rights Reserved